How a New Campaign Model Helps Black Voters Fight Disinfo and Win
Discipline
Message Testing
Content Creation
Disinformation Response
Sector
Racial Justice
Democracy
Mis/Disinformation
How do we define Black audiences beyond demography?
In order to target Black voters more effectively than the troll farms, we set out to understand them with fuller richness and complexity. A—B and Win Black teamed up with Harmony Labs to produce Beyond Demography: Black Audiences Online , a deep dive report that analyzes Black digital behaviors and preferences. The report uses media data to step beyond the traditional treatment of Black Americans as a monolith and instead delineates distinct audience subsegments: Learners, Gamers, Strivers, Bootstrappers, and Planners. These psychographic profiles help inform nuanced engagement strategies based on actual online behavior and interests.
Freedom is not a state; it is an act.
— Rep. John Lewis
What if voting is one revolutionary act within a larger movement for Black lives?
Research revealed our target audiences had low energy for candidates at the top or bottom of the ticket. At the same time, the Black Lives Matter movement was transforming their view of power and what they should demand from themselves and others. This was the moment to prove to Black and Latinx voters that cultural joy and political power are connected—and always have been.
We focused on 4 key ad strategies.
400+ assets were produced and organized into 40 content types in our public digital content library, tested and shared with our state partners and distributed via paid media.
Keep Going channeled the collective pain in response to Breonna Taylor's death into voting action. Its high production value and raw emotion connected with audiences during televised NFL games and on Instagram.
Trusted Voices Win
Critical content partnerships meant we could reach beyond the choir and target high opportunity/low propensity voters. Our low ego, unbranded, plug and play strategy made it easy to unite these disparate efforts into a common strategy and echo chamber.
More Than A Vote, a group of artists and athletes headlined by Lebron James, teamed up with Win Black in 2020 to create the Under Review partnership, combating misinfo and Trump.
Our Shot Clock segment was birthed out of the need for a simple vehicle to involve More Than A Vote's broad roster of athletes and influencers who were hungry to participate.
Our Creators Lab brought state-specific stories into full view, produced by local filmmakers and content creators who understand how to move their communities better than any outsider could.
What if the arc of history bends toward our effort?
Black and Latinx votes were decisive in 2020.
By Election Day, our 8-state echo chamber grew, spanning 21 states with 150+ partners joining our rapid response networks and sharing our creative content. Each piece of content was built-for-the-internet, driving proactive narratives over the long term and rapid response content in the short term. We built an unprecedented echo chamber, reaching voters of color across the country—motivating them, against the odds, to secure victories for all of us.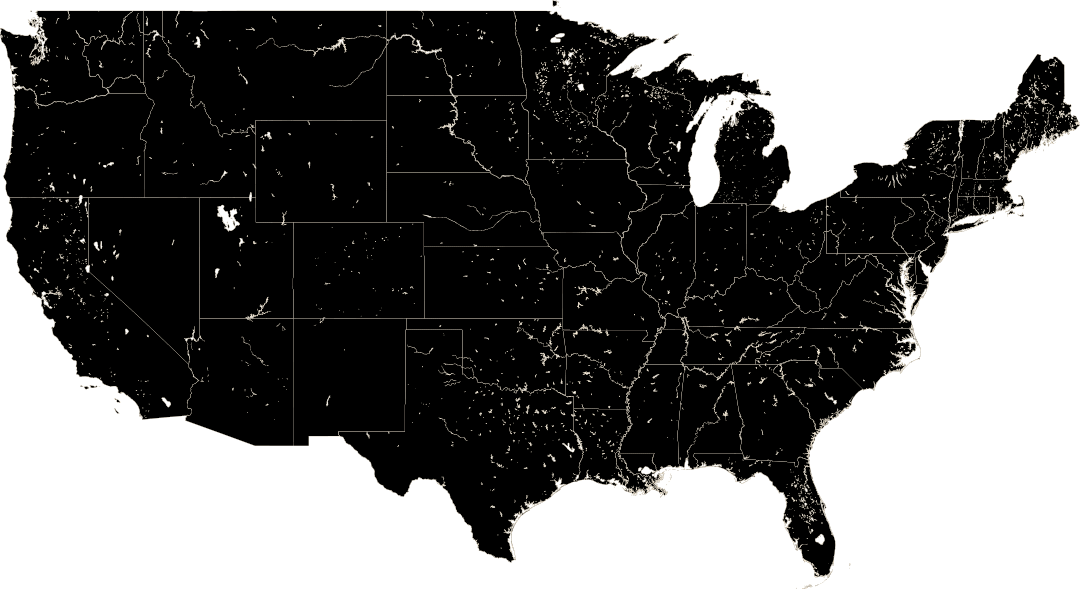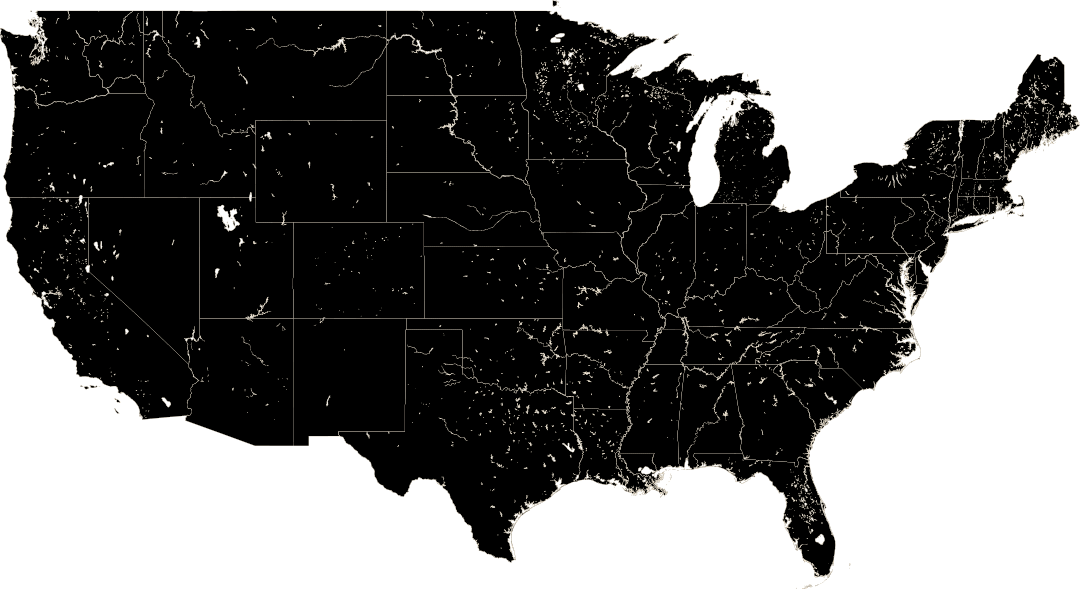 Videos watched to completion
People reached on Facebook 5-6x each
People reached on Youtube 1-2x each
People reached through display ads 14-15x each
Racist president defeated
Discipline
Content Creation
Message Testing
Disinformation Prevention & Response


Sector
Democracy
Racial Justice
Mis/Disinformation


Links
A—B Contributors
Andre Banks
Ashley Bryant
Alistair Stephenson
Justin Fulton
Ana Murillo
Kahlil Shepard


Win Black Funding Partners

Amalgamated Foundation
Anonymous Donors
Charles and Lynn Schusterman Family Foundation
Craig Newmark Philanthropies
Dorot Foundation
The Educational Foundation of America
Scherman Foundation
Jacob & Valeria Langeloth Foundation
Media Democracy Fund
One for Democracy
Propel
Public Wise
Robert Sterling Clark Foundation
Schmidt Futures
Sixteen Thirty Fund
Skoll
TIDES
Way to Win
Women Donors Network